In this article we are going to cover How to Convert PEM to PPK using puttygen in Windows
First download Putty and install form putty official Download page if you are done previously.
Step #1: Search puttgen in Winodws task bar as shown below, click on PuTTYgen software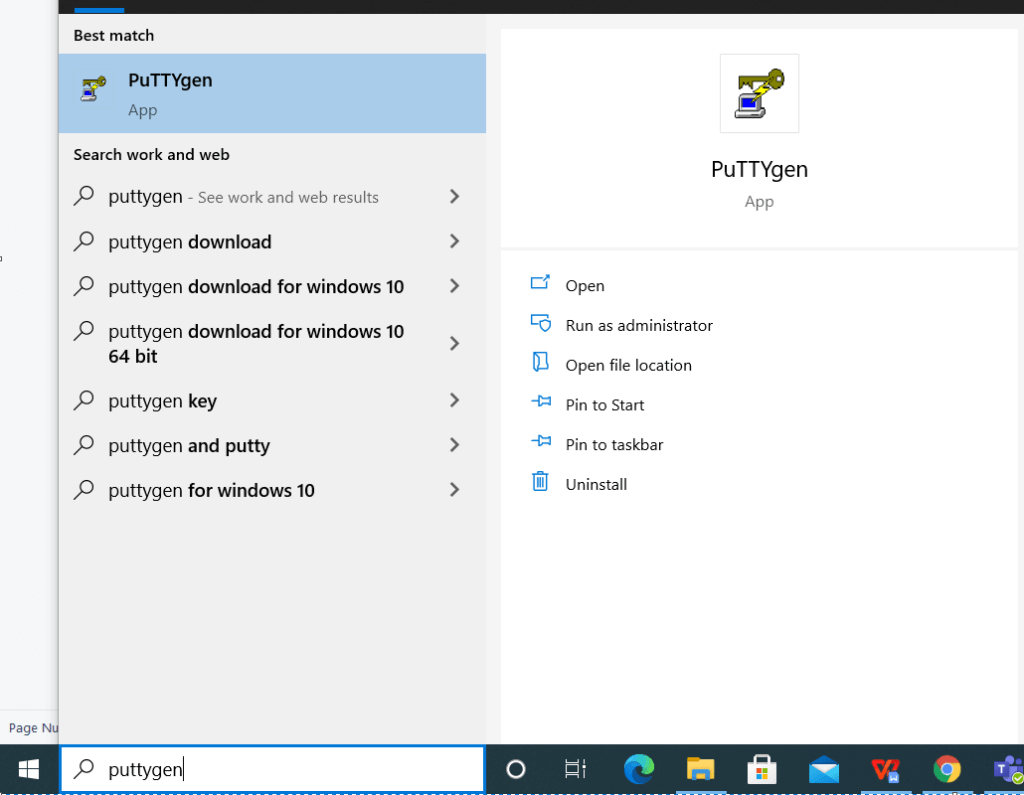 Step #2: Once puttgen software opened click on Load Button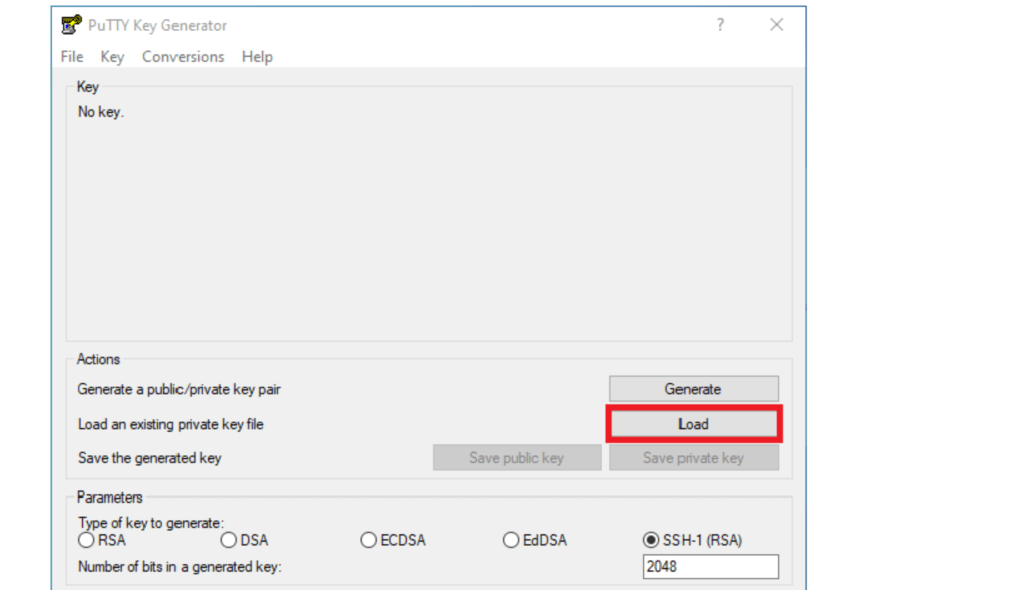 Step #3: Select .pem file from your system, By default, it shows only .ppk files in a list. So select All Files in the drop-down list to All Files(.).
Step #4: Click on Save Private key and select Type of key to generate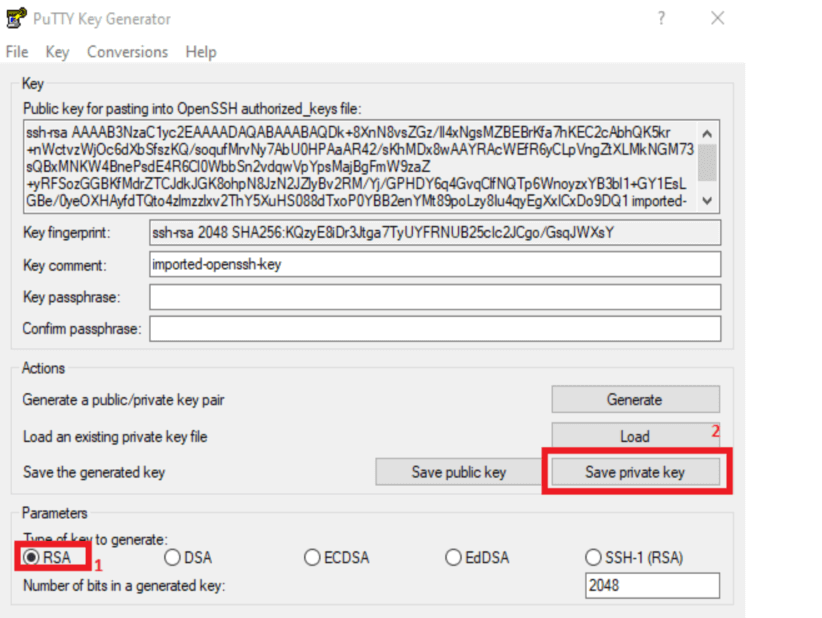 Step #5: you will get prompt to set passphrase for your ppk file or not.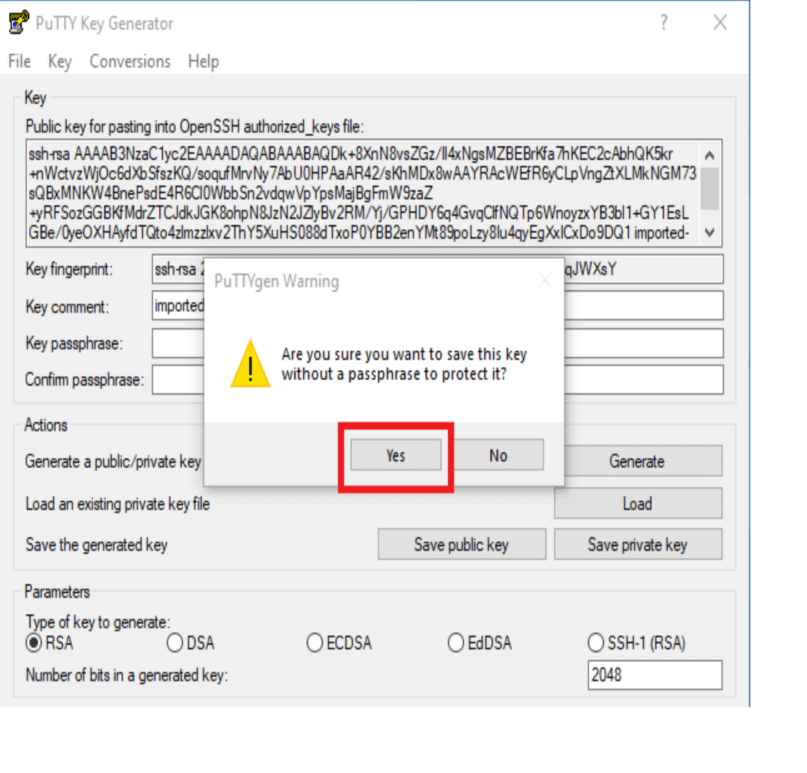 Step #6: Save the private key , now you can see .ppk file.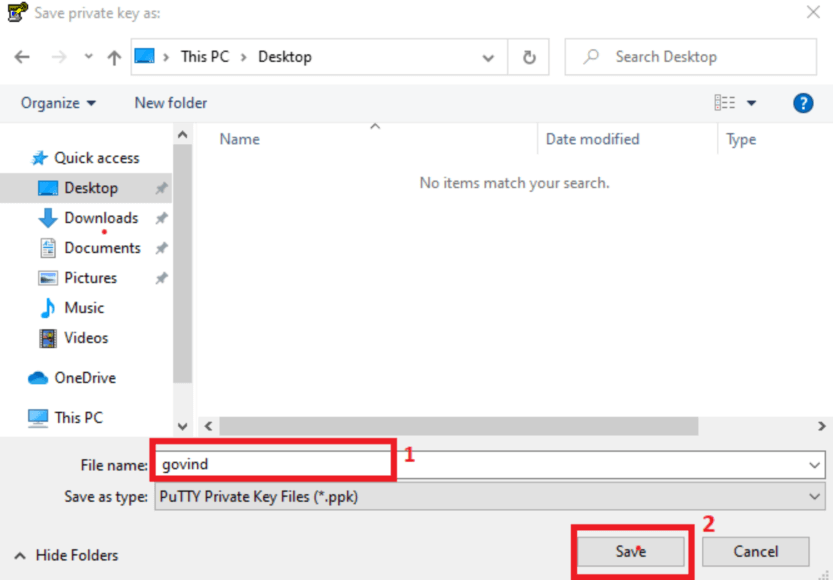 Conclusion:
In this article we have covered How to Convert PEM to PPK using puttygen.
Related Articles: